Ms. Chernoble is a great K2 teacher. She is a Reading Specialist and early childhood teacher. Her philosophy is that every child should love school. "Early childhood provides a foundation that will follow and support the child in his or her whole educational career."
Ms. Chernoble has a fun personality. Her favorite subject is reading. She owns two Chihuahuas named Daisy and Kiva.
Ms. Chernoble suggests these websites for her students: raz-kids.com.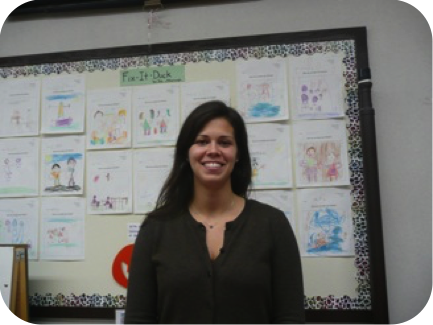 Email:
Cchernoble@bostonpublicschools.org